Summer celebration and silent auction
Greetings Journeymen Family,
On Sunday, August 7th, from 5:00-8:00, Journeymen will host our first annual Summer Celebration -- A look back at an amazing year.
Our hope is that we can bring our community together to honor the growth and progress of our boys, and remind ourselves about the importance of this work.
Food will be provided (along with beer/wine for those 21+), and there will be a silent auction and some other activities. All funds raised go back towards Journeymen programming!
Boys are invited to dress up for the event if they would like – this will be a bit more upscale than our typical group meetings.
Tickets for the event, which cover food and drinks, are priced at only $30 (with discounts for active mentors and no cost for our boys/families).
We hope to see you there!
(Here's a teaser of some items that will be available via silent auction:)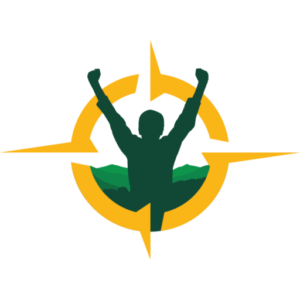 Recent News
Keep in Touch
Subscribe
Our Champions
We'd like to offer our heartfelt thanks to the following sponsors and financial supporters for making this work possible: