Mentor Trainings
Reclaiming Your Teenage Fire
There are currently no Reclaiming Your Teenage Fire mentor trainings scheduled.
Very often, we look back on our teenage years to reflect on a period that was foundational to a level of self-discovery and self-definition that continues steer our goals, emotions and responses as adults. Often, we even look back nostalgically to what could be seen as golden years. Sometimes we try not to look back on what we remember as a dark and turbulent time that we'd rather forget. In all cases, the teenage years are always foundational to who we are as adults, because regardless of the form they took: it was an age where we inevitably were seeking initiation into the world of adults. Maybe there were men and women there to help us on this Journey, maybe we were alone.
What was it like for you? Were you pushing against the rules of family and society to discover and assert your unique self? Were you experimenting with new identities and ideas, were you confronting an unknown and overwhelming abyss? Were you simultaneously asserting yourself as a power independent of your parents while pining to be seen and praised by them? Did you fall in love? Did you experience adventure?
Journeymen's Mentor Training Level 1, Reclaiming Your Teenage Fire (RTF) is designed to reconnect mentors with their teenage selves: the thoughts, feelings, emotions, aspirations, trials and tribulations and experiences that were formative and foundational. When we can powerfully connect to this part of our lives and this part of who we are, as mentors, we are better able to support the adolescent boys we've committed to. Almost without exception, we carry both wounds and unmet aspirations that began in this period of our lives. This training is intended to give us an opportunity to better integrate the positive and challenging aspects of our teenage years so that we can grow in our emotional maturity as mentors and shine light on areas that may still have more of a hold on us than we might think.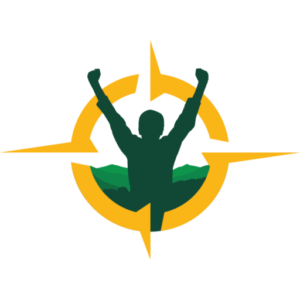 Rites of Passage
Get Involved