Journeymen Out-Groups
Each month, J-men and mentors participate in weekend "out-groups" which include a host of fun activities like outdoor recreation, skills-building workshops, volunteer-based service learning or ball games. Out-groups expose J-men to new experiences, community members and a diversity of mission-driven organizations. Through these experiences and exposure, they not only have fun with each other and the mentors, they also discover new ways to apply themselves in the "real-world"—expanding their ideas of what's possible for their lives and how they can apply themselves.
In the past, Journeymen has partnered with MountainTrue, Long Branch Environmental Education Center and University of North Carolina Asheville for our out-group programming. We have also held skills-building out-groups including blacksmithing, permaculture work-days, wood-chopping, crafting and career education.
We invite other community organizations that engage volunteers to contact Journeymen for programming partnerships.
In addition, we would like to thank sponsors such as the Asheville Area Arts Council and Buncombe County for sponsoring events such as our chair-building workshops.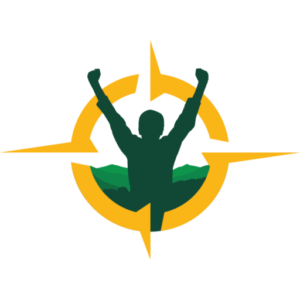 Rites of Passage
Get Involved