Join us on Oct 13-16 for our Rites of Passage Adventure Weekend!
In today's culture, intentional rites of passage for youth entering adulthood have mostly been lost or at least diminished in importance. Many of our teenage boys initiate themselves in ways that are unhealthy for their development, such as their first experiences with drugs, alcohol or risky behaviors.
Intentional rites of passage have played an important role in cultures for thousands of years, as experiences that challenge boys in a safe way to consciously explore the men they wish to become. It is an opportunity to let go of old patterns that no longer serve them.
Our weekend incorporates physical, mental, and emotional tests (in a shame-free environment). These tests can help a boy discover inner resources that he may not have been previously aware of, thus helping him gain new self-respect and confidence.
Boys will arrive onsite on October 14th at 4:00 pm. If you have a young man who you would like to sign up, please first reach out to Brant Evans at Journeymenasheville@gmail.com. Tuition is $500, with some scholarship assistance available based on need.
Additionally, this work only happens if healthy male mentors step up! If you are a man looking to make an impact, please consider joining us in a staff role.
Men will arrive on-site on Thursday, October 13th, at 3:00 to begin preparations for the weekend.
We ask that staff contribute a $130 staffing fee to offset basic food and housing costs. However, if the cost is a significant deterrent, please reach out on an individual basis and we will find a way to work with you.
Our weekend will be held at Camp Talisman in beautiful Zirconia, NC.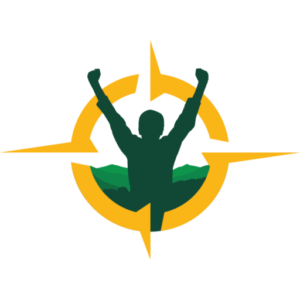 Recent News
Keep in Touch
Subscribe
Our Champions
We'd like to offer our heartfelt thanks to the following sponsors and financial supporters for making this work possible: