Fire Council
Fire has long been a symbol of powerful transformation and passion. The Fire Council on our Rites of Passage Weekends represents the unifying center of energy for all of our activities. It is tended and burns throughout the weekend and some of its ashes are saved and combined with ashes from all of the ROPAWs from the beginning of Journeymen.
Fire Council Donors
Journeymen Asheville is honored to have a special group of donors who share the passion for our initiation and mentoring programs and who are able to contribute financial support at a level that helps to sustain the continuation of our work. All persons who contribute $1,000 or more during a calendar year are recognized as members of the FIRE CIRCLE.
Gatherers
Donors who give $1,000 to $2,499. The creation of the Council Fire begins with the careful gathering of tender, twigs, limbs and logs which provide the stored energy that is ignited by the spark of the flint. Gathers are donors who provide these vital resources.
Builders
Donors who give $2,500 to $4,999. Once the materials are gathered, the builders arrange them strategically to maximize the transformation from dry wood to a roaring bonfire providing the needed draft and oxygen to feed the flames. Builders represent the knowledge and skill needed to provide the structure for the energy to spread efficiently.
Keepers
Donors who give $5,000 and more. Fire Keepers make sure the fire is nurtured and maintained so that the flame never goes out. This level of commitment assures that this work will continue as a vital part in building a sustainable community of openhearted young men.
The Invitation
For those of our supporters who are financially able, please consider joining this group of committed people who pledge to keep this work alive.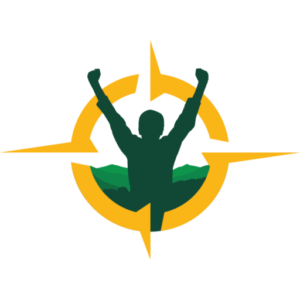 Rites of Passage
Get Involved