Crafting Passages @ STEAM Studio
Journeymen collaborates with the Asheville Middle School program In Real Life to provide unique after-school programming opportunities for young men. Most of the 10 week programming takes place in the UNC Asheville Steam studio or out in nature.
Each semester, we work on a different crafts project with 8-12 middle-school boys. We work with power tools to develop carpentry skills, leading to a sense of capability and an experience of accomplishment in our young men.
Projects have included meditation benches, birdhouses, desks, chairs, and even canoes. The boys generally walk away with their own finished, hand-made project–and in the past we have also donated pieces to organizations such as Brother Wolf, the Red Oak Foothills residential treatment program, and Southern Appalachian Raptor Research.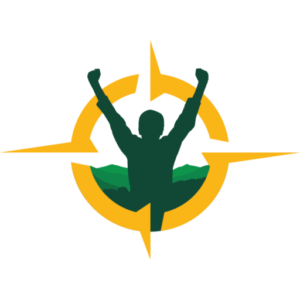 Rites of Passage
Get Involved