Our Funding
Sources of Funding
Journeymen is supported by a combination of individual donations, grants, in-kind sponsorships and staff and initiate fees for our Rites of Passage Adventure Weekend.

In 2019, Journeymen was the sub-recipient of a three year grant provided by the Windgate Foundation. This grant, focusing primarily on Crafting Passagesprogramming held at UNC Asheville's STEAM Studio, has made it possible for Journeymen to hire a full-time program director who will be working with the board of directors to implement increased school-based and after-school programming to meet strategic planning goals set in 2018.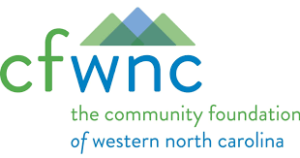 Journeymen is honored to receive the a 2019 grant from The Community Foundation of Western North Carolina's Biltmore Lake Charitable Fund. This $5,000 grant will make it possible for Journeymen to implement a brand new mentoring group at Enka Middle School for 8th grade boys. This group will support these young men in personal development in accountability, integrity, self-awareness, compassion, resilience and leadership.
Use of Funds
Since our founding in 2008, Journeymen has been a volunteer-driven organization. Together, our full-time director, working board members and our volunteer mentors make it possible for Journeymen to serve over 60 youths each year.
As an effort-based organization, a significant portion of our funds go to staffing for program directorship and management. As we work virtually without physical offices we are able to deliver a large amount of programming with a very streamlined budget and minimal overall administrative expenses. Accounting services are currently being provided pro bono by Trish De Groot and legal fees have also been offered pro bono by various parties over the course of the organization's development including Pisgah Legal Services.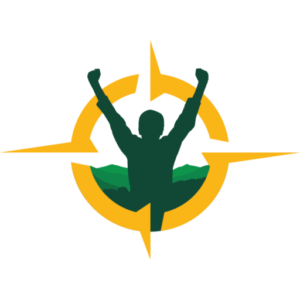 Rites of Passage
Get Involved