Board of Directors & Leadership
Journeymen is fortunate for its dedicated board of directors, all of whom support Journeymen with personal contributions.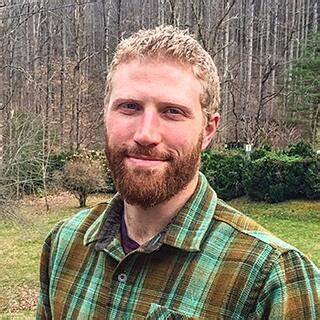 Brant Evans, MA
Executive Director
Brant began work with adolescent boys in 2011 as a wilderness therapy instructor. He spent four years in the field before pursuing a master's degree in social-organizational psychology in 2015 at Columbia University. Upon completing his graduate work, he returned to the world of wilderness therapy in leadership roles for several organizations, where he trained field instructors and helped guide change for organizations.
He left the wilderness therapy industry to join Journeymen in March of 2020, citing a desire to contribute to a more community-focused model.
When he is not working with adolescents or coaching, he can be found hiking WNC's trails, practicing Brazilian Jiu-Jitsu with friends, or studying group psychology.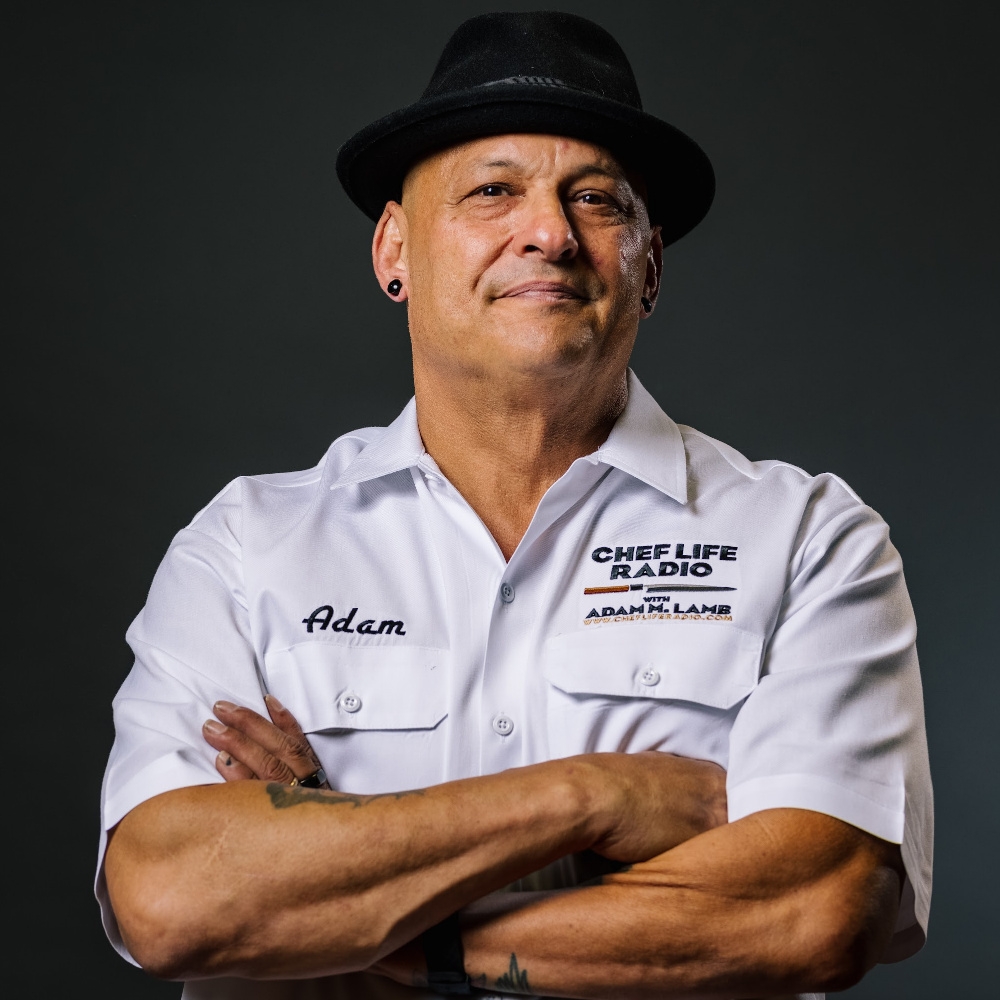 Adam Lamb
Associate Director
Adam started with Journeymen as a volunteer in 2019, mentoring in-school groups at Enka and Erwin middle schools, and has taken on the challenge of bringing this program to all middle and high schools in Buncombe County.
Journeymen recruited Adam to join the team as an Associate Director in 2022, due to his skill with facilitation and business development acumen.
Adam M Lamb is also a writer and the producer and host of Chef Life Radio, a podcast that serves culinary professionals. Over the last thirty years, Adam has worked as a chef, building, and mentoring high performing teams.
He has authored four published books and an international best seller. He lives with wife Jennifer and their dog Mighty Mouse, and has three adult children. He also produces a line of specialty hot sauces and enjoys making cheese, sausage, and canned goods harvested from his garden.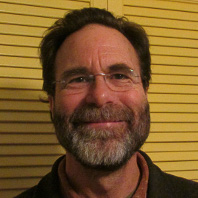 Colin Newkirk
Board President
Colin is the owner and president of Colin Newkirk Builder, Inc., a general contracting firm that specializes in residential and commercial renovations. Colin is our board president, and has consistently staffed our weekend rites of passage experiences.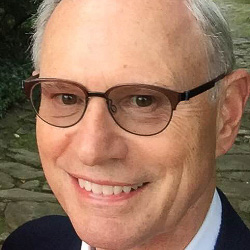 Don Baker
Board Treasurer
Don has been in Asheville since his retirement in 2014 from Rochester Institute of Technology in Rochester, New York. At RIT he served as director of the Counseling Center, dean of one of the colleges, and as professor and director of the Center for Quality and Applied Statistics. He has consulted with many organizations on process improvement and quality. Don has served on numerous boards, including being president of a board of education. Both as a youth and adult he was active in the Boy Scouts of America. Don currently serves as Treasurer of the Journeyman Board.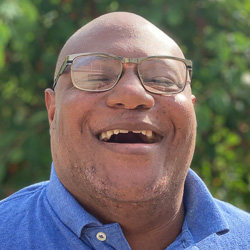 Greg Hall II
Board Secretary
Greg has been in Asheville since 2007 and is passionate about working with youth. He believes in seeing youth thrive and championing them as they pursue their goals. During his time at UNCA studying Psychology he gained initial experience working in mental health as a Residential Counselor at a group home for teen boys. Greg seeks to inspire others through his lived experiences but also be inspired and gain knowledge by people that he encounters hearing their stories. In 2017 he moved from a direct mental health focus into education. The journey of inspiration for Greg continues as he currently works for In Real Life After School. Greg also works side by side with young men in Crafting Passages engaging in STEAM projects and recently staffed his first wilderness solo in April 2021.
Todd Phillips
Board Member
Todd has recently moved to Asheville with his wife in 2019. He Joined the Mankind project in 1999 and for 23 years has been passionate about supporting men to live their lives with integrity, accountability and authenticity. He has served in many leadership roles in the MKP both nationally and locally. The most recent role for the last 2 years he served as Lead Elder for the Carolinas Community.
Todd is the past president for his family's international lighting business, up until 2019, when he sold his business.
He has been a supporter of the Journeymen for the past 10 years is now happy to have joined the Board of Directors for the Journeymen.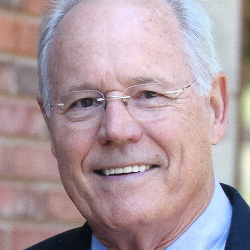 Richard Pyburn
Board Member
In 2015 Richard moved to Asheville from Alabama where he practiced for thirty years as a Licensed Professional Counselor. Prior to that, he functioned as Director of Pastoral Care and Counseling at a medical center in Birmingham. He has been involved in men's work for over thirty years as both participant and staff. He has experienced the benefits of male initiation process in a culture devoid of positive male initiation rites and is committed to providing these opportunities to young men in the Asheville area.
Brent Skidmore
Advisor
Brent has taught for twenty-six years at universities and craft programs across the country, such as Penland, Arrowmont, Anderson Ranch and Peter's Valley, and since 2007 at UNC Asheville as Assistant Professor of Art and Director of Craft Studies. Brent also ran his own studio for eight years, and his work has been shown extensively across the U.S. and internationally.
From 2007 to 2015, Brent served as a board member for the Center for Craft, Creativity and Design, and from 2007 to 2014 for Craft Emergency Relief Fund. Brent regularly staffs our weekend rites of passage experiences and participates in our ongoing mentoring program.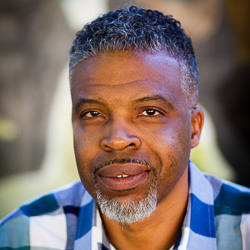 Sekou Coleman
Ex-Officio Board Member
Since relocating to Asheville in 2011, Sekou Coleman has dug in deep, showing up with support, participation, and leadership on countless initiatives aimed at building a more equitable community for all people. He is the project manager for Southside Rising, a community-driven collaboration involving legacy residents from the historic black neighborhood of Southside Asheville and organizations based in or working for the benefit of the Southside community. Sekou also holds the role of Facilitator of Strategic Collaborations for Word On The Street/Voz De Los Jovenes, a program that centers the strengths and interests of youth of color in the production of a bilingual online arts and culture magazine. In addition to devoting time and talent to working with Journeymen, he is a board member for Bountiful Cities, an urban agriculture nonprofit and also a member of the core leadership team for CoThinkk, a giving circle that invests its time, talent and treasure to accelerate positive changes in communities of color in Asheville and Western North Carolina. Sekou's son initiated with Journeymen in 2013 and is a regularly staffing J-Man to our ROPAW weekends. Both father and son have since been moving into more leadership roles with Journeymen, passing the torch to the next generation.
Journeymen is currently seeking additional board members with a passion for serving adolescent boys during their critical time of transition into manhood, and a willingness to give of their time and resources for the growth and development of the Journeymen program. Please email journeymenasheville@gmail.com if you are interested in exploring board membership with us.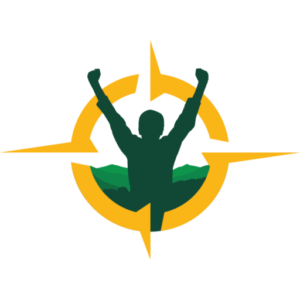 Rites of Passage
Get Involved